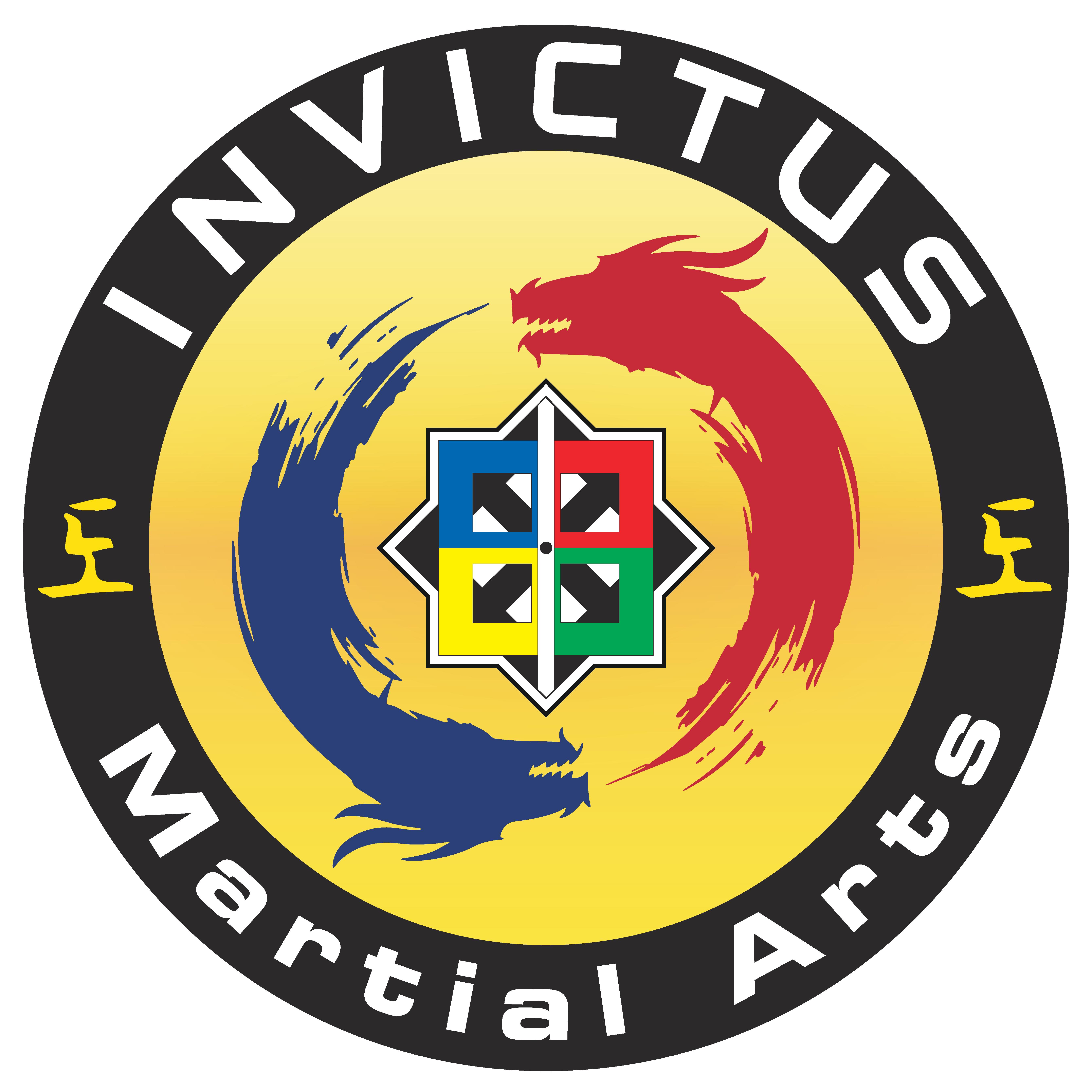 Grand Opening Event
Posted: October 24, 2019
Grand Opening - November 16th
Hello Invictus Martial Arts Family! We will be hosting a Grand Opening event on Saturday, November 16th from 10:00AM until 2:00PM. We will be offering tours, refreshments, martial arts demonstrations, and great specials including our Grand Opening deal, Buy One Membership, Get One FREE! Find one of our awesome programs right here on our website to get signed up before the event. Classes start on Monday, October 28th! This event is for all ages so bring the whole family. Must be age 3 and up AND potty trained to enroll!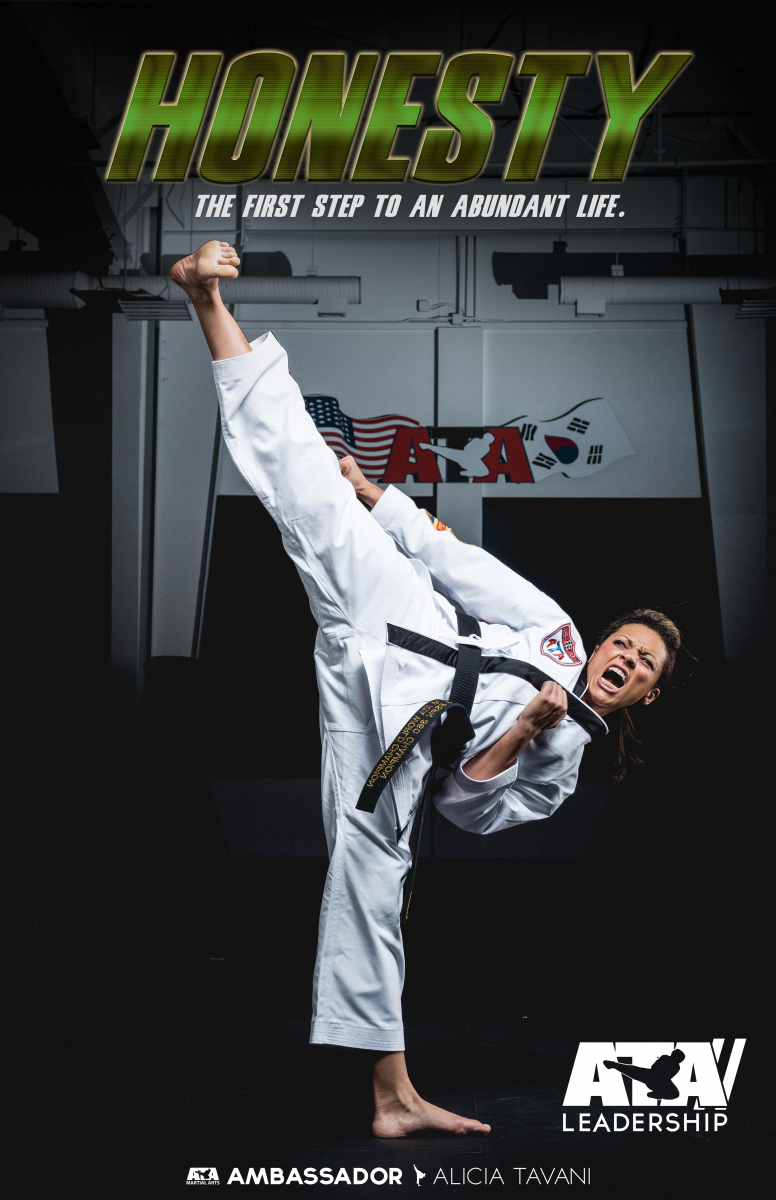 Lifeskill of November-December Test Cycle: HONESTY
Honesty is the first step to an abundant life! This testing cycle will be our very first here at Invictus Martial Arts so we would like to make sure that we cover some of the very important parts of using the life skill, Honesty. Below, you will find the six pillars of honesty as outlined in our Leadership Training Manual. You will go into even more detail than this in the Leadership Program!
Accountability: Accountability is having the integrity to follow through with commitments and the willingness to confront the consequences when we don't. It is to take responsibility for our actions. Honest people do what they promise to, and when they don't they are ready to face the consequences.
Humility: Humility is being humble enough to accept that we are not perfect and we make mistakes. It is being open to the possibility that sometimes we are wrong, being prepared to recognize our errors and make it right. Honest people have the humility to accept their shortcomings. THey are prepared to admit their mistakes and learn from them.
Integrity: Integrity is living consistently with our values and principles and making the right choices. It is when our thoughts, our words, and our actions are the same. It means to speak what you think and to do what you say. Honest people speak the truth and keep their word.
Honor: Honor is dignity; it is the biggest display of self-respect. Honor is a form of pride in who we are and how we behave. Honest people have a great sense of honor and understand that being dishonest would be to betray themselves.
Courage: Courage is strength in the face of pain and grief. Honest people have the courage to confront any suffering that may come from being truthful.
Self-Esteem: Self-esteem is the joy of being ourselves; to love ourselves intensely. Honest people value self-esteem so much that they hold themselves to the highest moral standards.
Current Class Schedule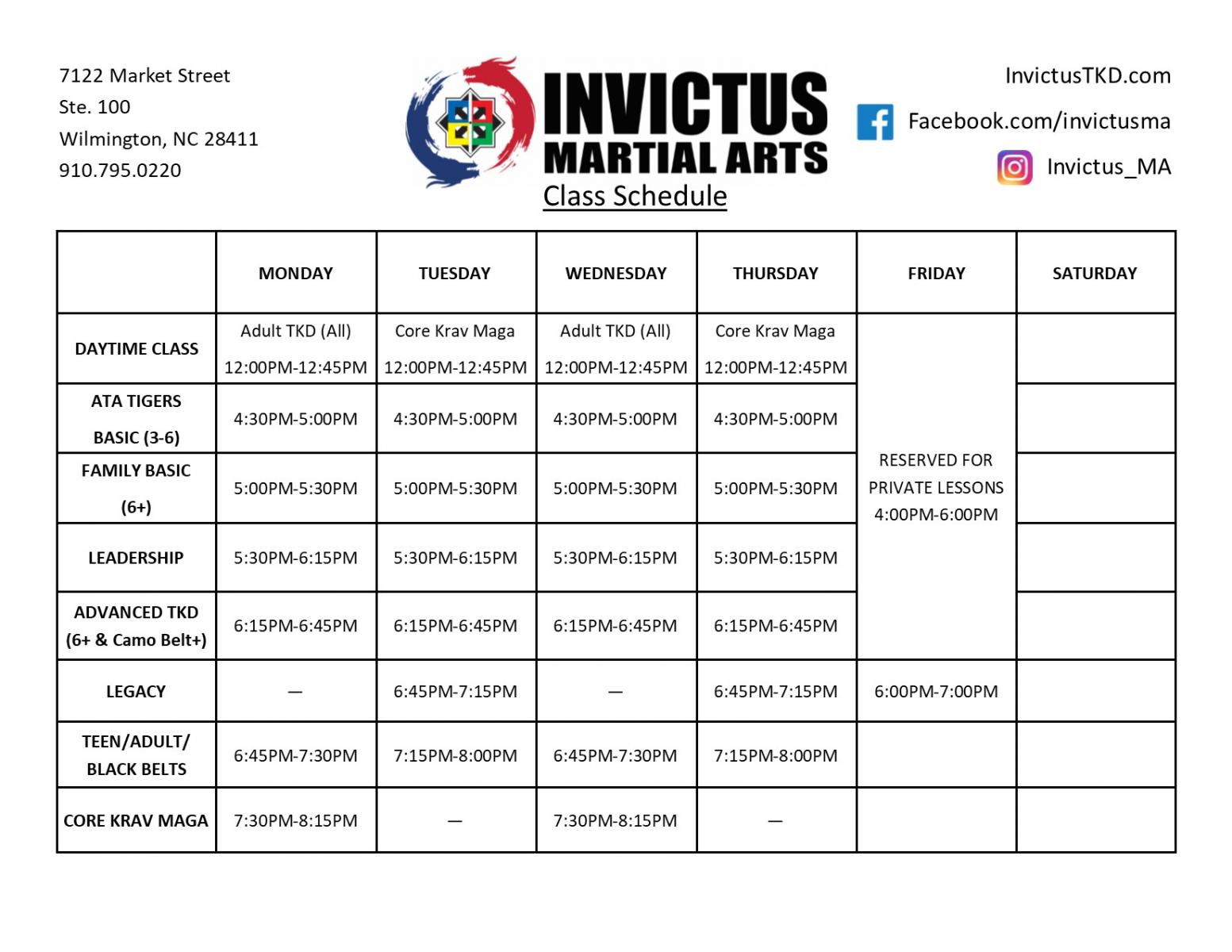 Above will be our class schedule that we will be operating on as of October 28th, 2019. Please call or message us if you have any questions! We look forward to seeing you on the mat and helping us celebrate our grand opening on Saturday, November 16th from 10:00AM-2:00PM!