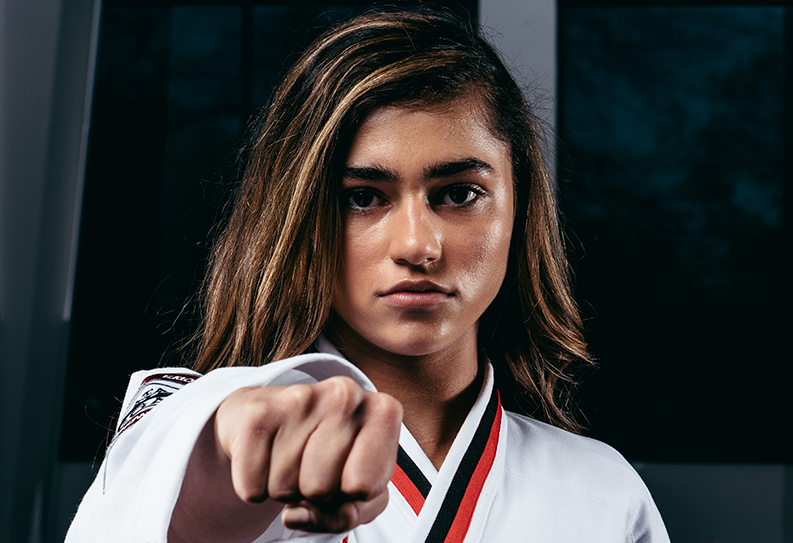 Joint Manipulation Seminar
Posted: March 09, 2020
Event Details
Invictus Martial Arts will be hosting a joint manipulation seminar on Saturday, March 21st, 2020 starting at 10:00am. This seminar will teach the basics of joint manipulation through the guidance of Master Max Crucitti. This two hour seminar will get you the basic understanding of joint positions that can be used to control and/or eliminate a threat.

Space is limited to the first 20 people that sign up for the event so make sure you get signed up early for this event! Cost is $10 for Invictus Martial Arts Members and $20 for non-members. This event is for ages 8+. Sign up can be done on our Facebook event, CLICK HERE or at our front desk!
Background Training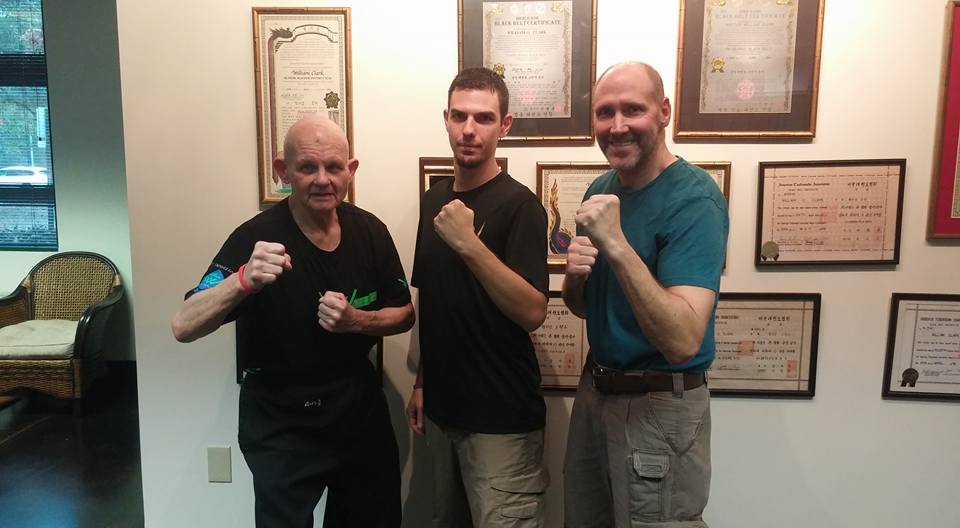 Master Crucitti has been learning and teaching joint manipulation in addition to traditional Taekwondo since he was a young black belt under the guidance of Master Tom Dolan (pictured above on right.) This knowledge was passed down by his instructor, Chief Master Minton (pictured above on left and below.) These two amazing martial artists have helped mold Master Crucitti into the martial artist he is today. With a strong background in Aikido, Judo, and Brazilian Jiu Jitsu, both Master Dolan and Chief Master Minton have spent over four decades in the martial arts world each. During this seminar, you will learn some basic techniques to control the human body and have some extra "tools" in your "toolbag" in case you ever need to defend yourself. We look forward to seeing everyone at the seminar!