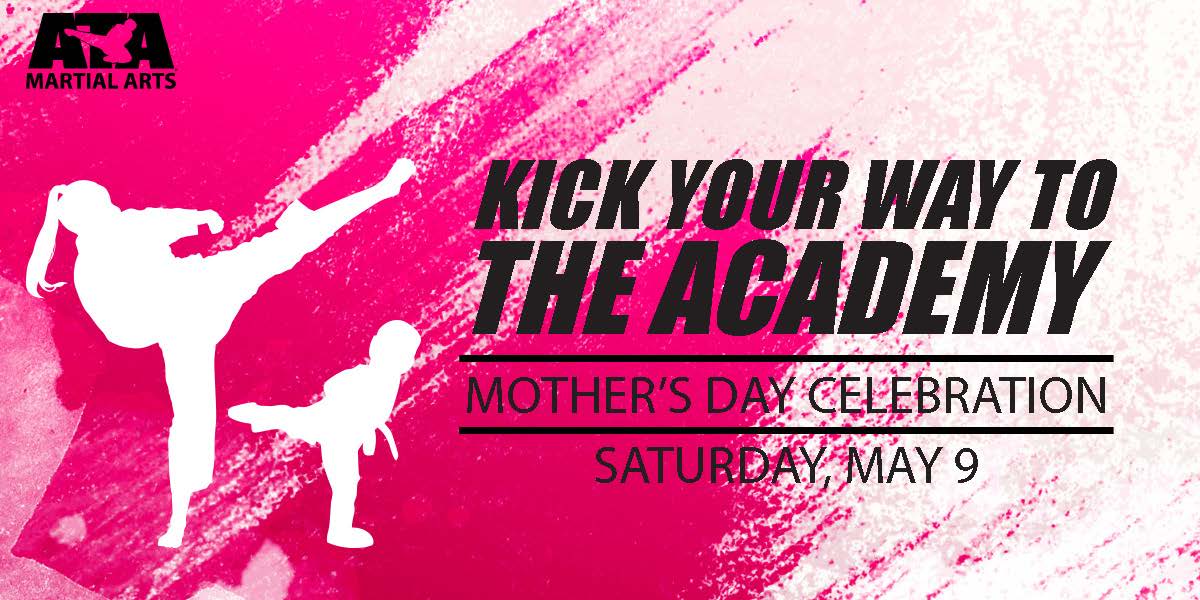 Mother-Daughter Self-Defense Class
Posted: April 28, 2020
Invictus Martial Arts will be offering a Mother/Daughter Self-Defense Class on May 9th starting at 1:30pm. This will be a FREE class that is open to our students and community to help spread awareness of how to deal with a potentially violent situation and also give you something to do together as a family while cooped up in the house! We will be going through various combatives you can use to eliminate the threat of an attacker, use of defensive tactics, and awareness drills that we use in our Krav Maga curriculum. Please wear clothing you are comfortable with working out in and make sure you have enough space around you prior to the class.
This will be a virtual class and hosted on the app Zoom. Please make sure to download the app before the class so you do not run into any technical difficulties with getting in. The Zoom meeting room link will be provided once you register. I look forward to seeing everyone on Zoom and Happy Mothers' Day!
To register for this event, please CLICK HERE and follow the prompts!
To register for the 4 week trial with uniform for $79, CLICK HERE!