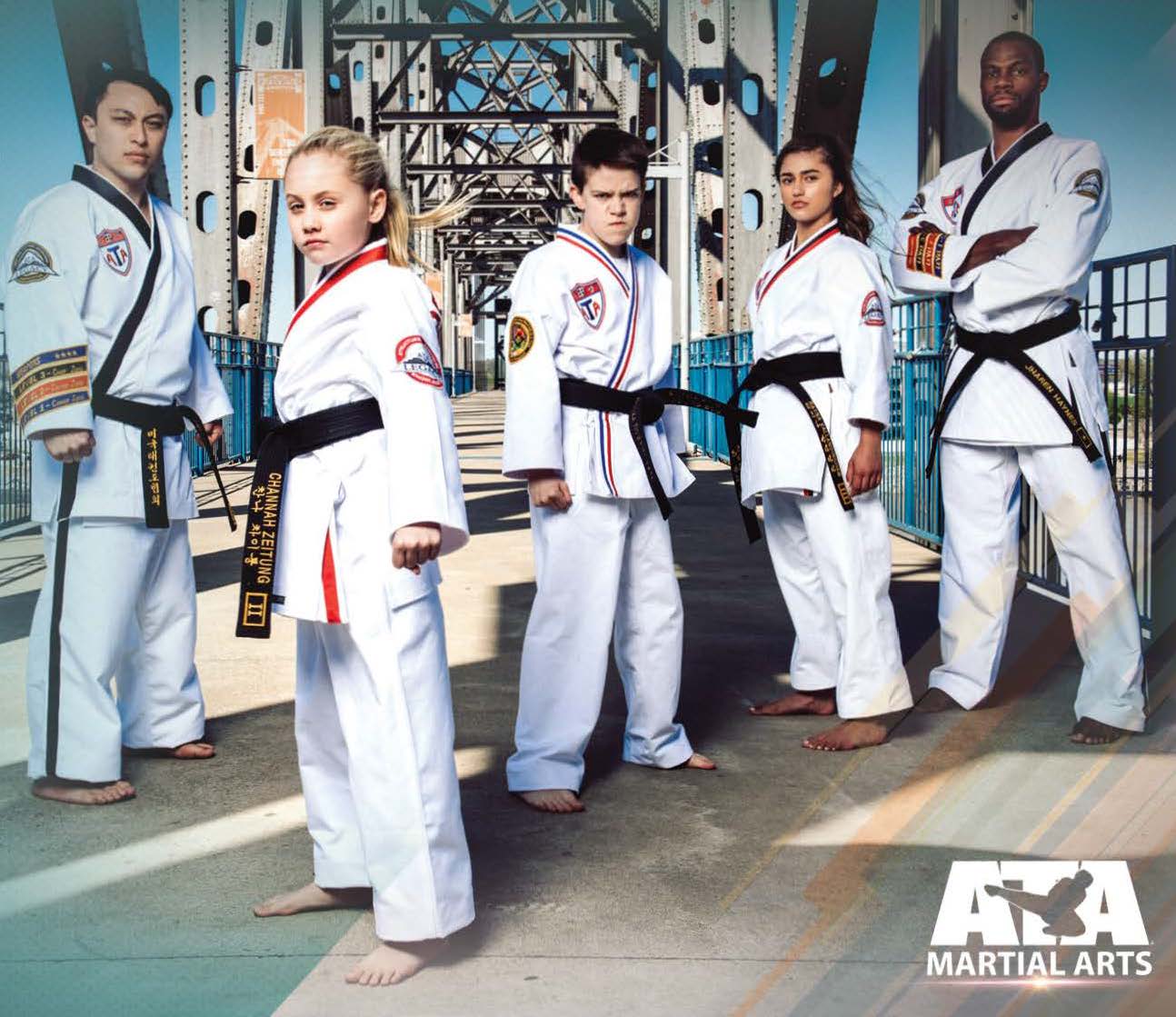 Summertime With Martial Arts
Posted: July 20, 2021
Summer is one of the best times of the year, especially in our beach town! Everyone loves going to the beach and spending some extra time with family. Some students have a break from school, others a small break, some no break at all. It stays light out longer, and the kiddos want to be outside playing with friends. It takes you out of your normal daily school schedule routine and puts you in "summer" mode. This all comes with some different challenges for students to stay focused on their big goals at times. One thing that can become more difficult is getting to a structured class when there are so many things to do out there. So, if you are one of those parents that is running into your child giving you a hard time when it is time to go to martial arts class, you are not alone! Don't worry though! There are some really cool tricks that we can use as parents to overcome these obstacles and keep our students motivated and ready to train all year long.
Ice Cream or Dinner?
If you are eating ice cream and someone takes it away and gives you a plate of chicken and broccoli, would you be upset… even though you know the chicken and broccoli is better for you? YES, you wanted that ice cream! Well, when you pull kids away from playing outdoors with their friends and tell them it is time for a structured activity, that is exactly what you are doing to them from their perspective. There must be a transition for them or you may run into more fits and push back. Give your child a definite time when playtime is over and give them a transitional activity to work on before class to refocus them. You may have them read a book, work on some school workbooks, work on a puzzle, etc. The definitive end time for play and giving them a focused activity before class will help them to look forward to coming in and doing their martial arts class. No more fits and push back with going to class! We want to help guide them to be able to make sound decisions for themselves but also want to make sure that we know it is okay for them to not always be happy with everything they must do. Some things are in their best interest, even if it isn't what they want to do right at that moment.
Summer Martial Arts Classes
Martial Arts can offer a way to keep your child in a structured environment during the summer so they do not have as big of a transition to back to school time as well. Developing positive habits and keeping their schedule relatively similar can help them to adapt quicker when it comes to back to school time. It is also a great workout and perfect for keeping your child active whether it is rain or sunshine outside.
Life Skills Learned
We teach many different life skills such as Communication, Respect, Self-Esteem, Discipline, Honesty, and Belief. These skills will stay with you for the rest of your life once they are learned and are one of the most important parts of martial arts. These skills are learned through classroom discussions, physical training, and application. The best part of our program is that we have a reward system where you can help your child not only show these skills in their martial arts class, but also work on applying them at home, school, and through the community!